Here is a sampling of some of our books. More are always coming!
RESONANCE: Out Loud and On Purpose
Our new book is available exclusively for attendees of our workshop, Resonance: Out Loud and On Purpose. You will learn all the steps to create and share your own Vision Narrative.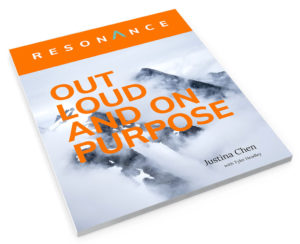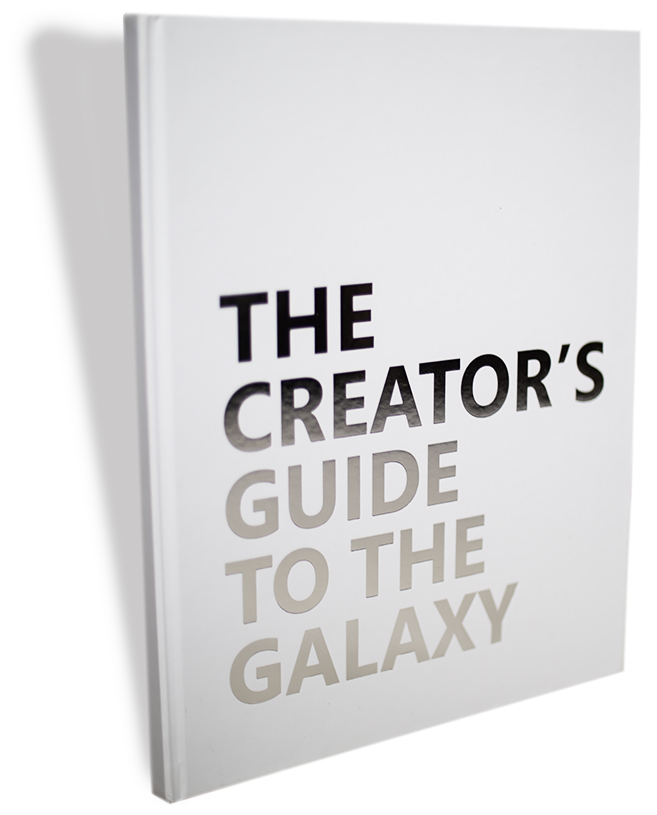 A CUSTOM BOOK FOR YOUR ORGANIZATION
Our premier offering: a custom book for you and your leadership and communications team. We would love to co-author your organization's Vision Narrative—featuring your vision, thought leadership, personal narratives, and strategy. For instance, The Creator's Guide to the Galaxy is a custom book created for the leaders and communicators of a Fortune 10 company, including a love letter, Mad Lib, and menu. Curious, aren't you?
If you'd like your own inspiration book for your organization, let's chat.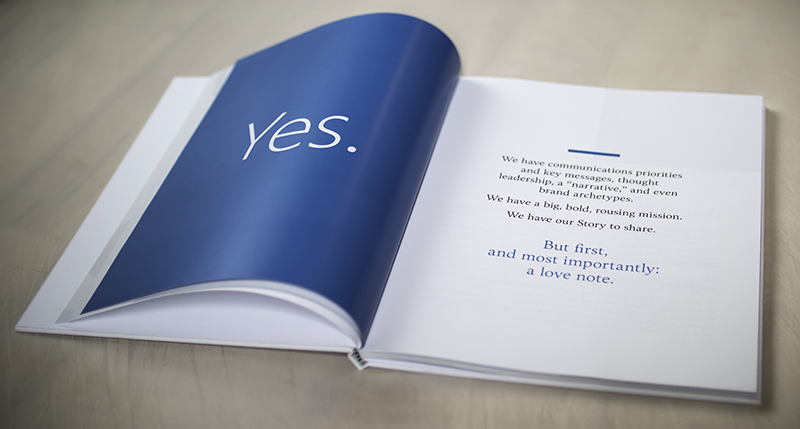 THE ART OF INSPIRATION: Lead Your Best Story
Written for every leader who wants to inspire employees, customers, and constituents to give the best of themselves to an organization's mission, strategy, product launch, and campaign kickoff.
"If you're a leader in your field, get this book. If you aspire to be a leader in your field, get this book."
–Douglass Hatcher, Vice President, Executive Communications & Thought Leadership, MasterCard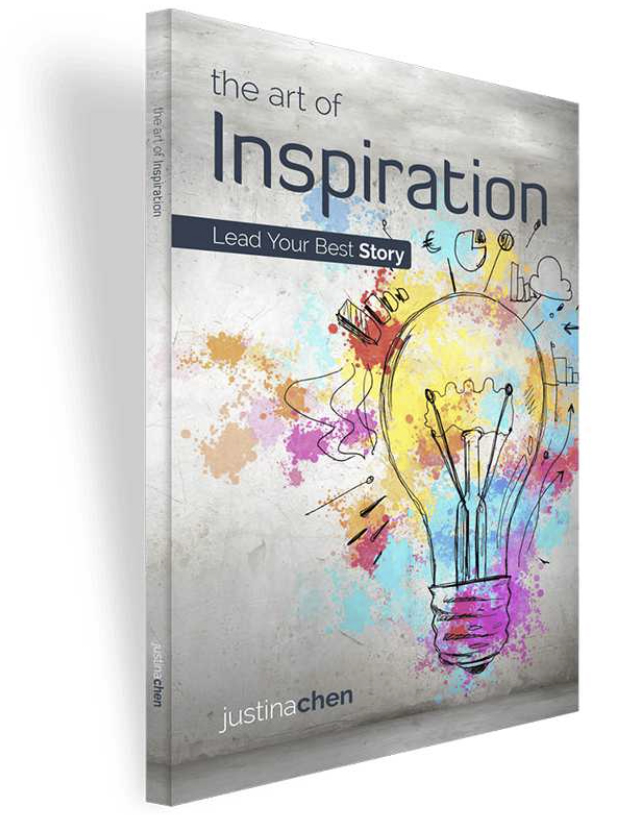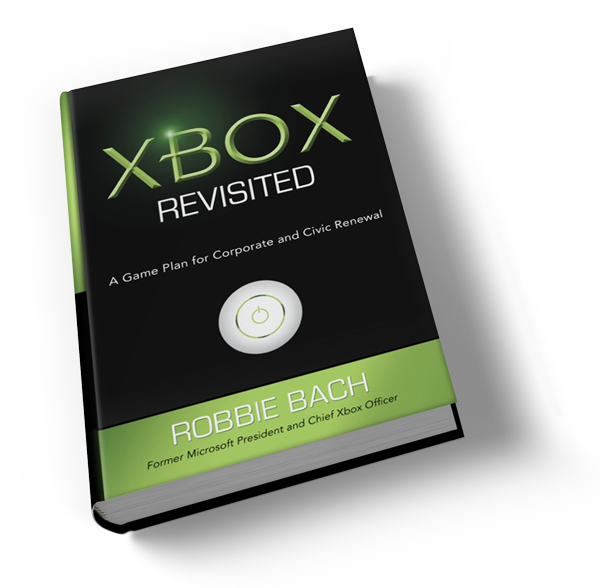 XBOX REVISITED:
A Game Plan for Corporate and Civic Renewal
From Microsoft's former Chief Xbox Officer, Robbie Bach, comes a simple yet robust strategy framework to tackle the most complex problems. Using the 3P Framework of Purpose, Principles, and Priorities developed by the Xbox team, Robbie describes how this process revitalized a beleaguered business and addresses the challenges we face in our local communities and across our country. According to Robbie, ''You have to build the foundation before you put up the house. True in business, true in civics, true in life.''