Our Philosophy
"AIM HIGH IN HEART AND HOPE."
Your job is more than CEO, president, executive director, head honcho. You are more than a business strategist, statesperson, brand ambassador. Arguably, your most important role is Chief Inspiration Officer.
So master The Art of Inspiration—to ignite and unite your employees, customers, and constituents.
From strategy and storytelling, our communications agency partners with you to become the Inspired Leader you're meant to be. We arm you with your platform and thought leadership. We show you how to connect in formal and informal communications. We coach you through your areas of growth.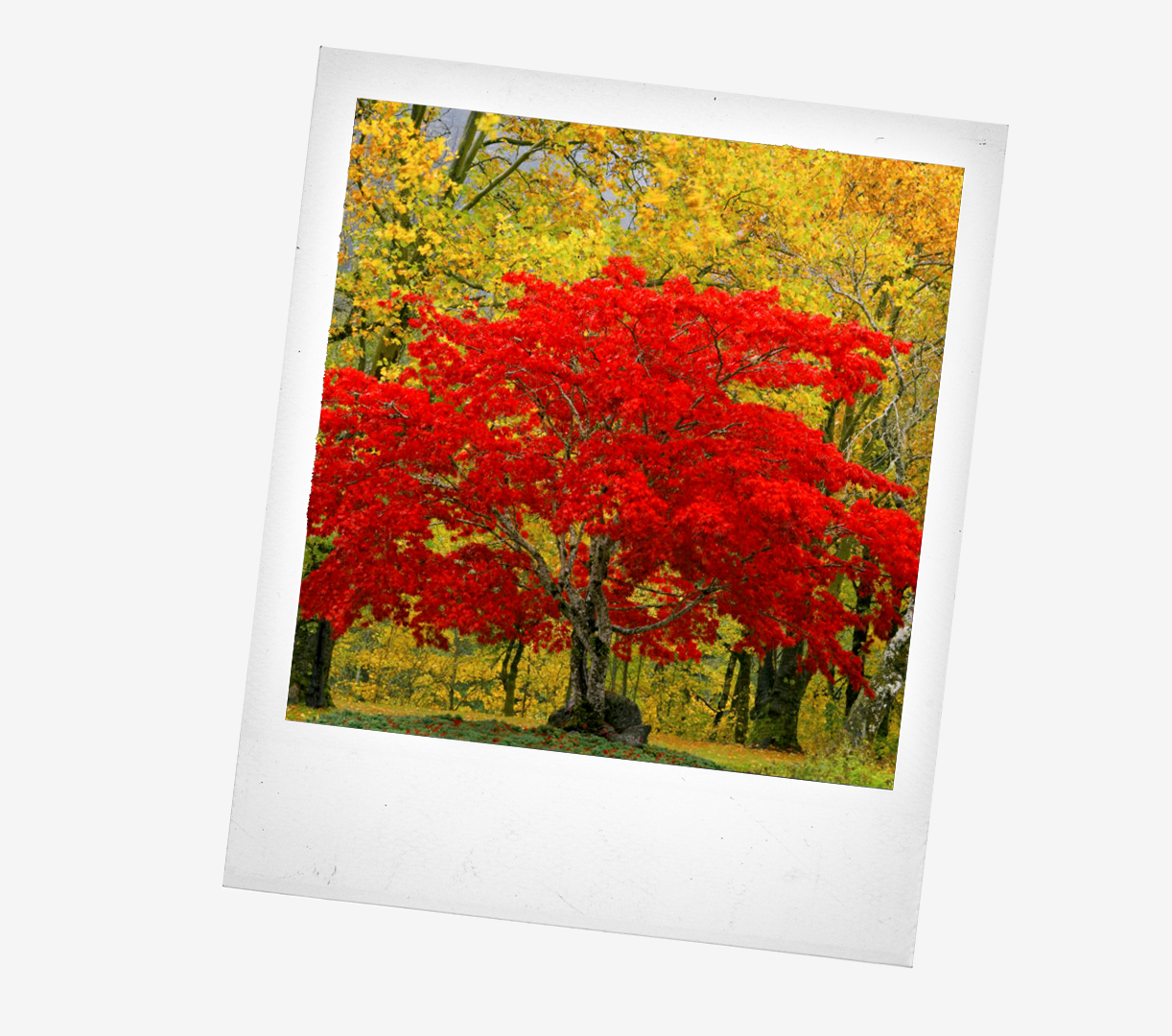 Our Quest 
Who are we for? Leaders at their crest, on the cusp, or in crisis—who want to amplify their impact.
What do we do? We are your partner, advisor, and sounding board—from strategizing on business, building your platform, coaching for charisma, shaping communications, performance-training your executive office to crafting career-defining moments.
Why us? We are presidents of Fortune 10 companies who are also published authors, communications leaders who are also award-winning novelists, creative directors who are also photographers, news anchors who are also Shark Tank coaches.
What do we achieve together? Inspiration and impact.
"You are my quest."
–Kubo and the Two Strings
Our single-minded quest at Chen & Cragen is to help you become an extraordinary leader.
What is Your Inspiration Quotient?
"I could not have asked for a better thought partner to help develop and articulate my message, which connected me with the audience in an extremely impactful and satisfying way."
–Bert Valdman, CEO, Optimum Energy Company