Whether you give one major keynote or 100 in a year, we ensure all your presentations resonate. Our proven speechwriting skills have created career-defining moments, spanning speeches to intimate groups of influencers, keynotes in arenas of 40,000 employees, and YouTube addresses watched by 2 million people.
• PowerPoint. We can create a distinctive visual story that adds meaning and dimension to your words.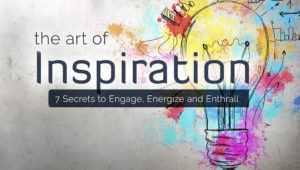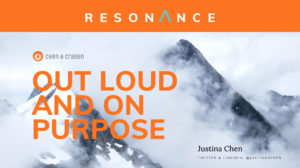 • Editorial Review. If you already have a speech that isn't working, yet you aren't sure how to fix it—then ask us about our Editorial Reviews. Unique in the communications industry, we apply our proven speechwriting aptitude and storytelling skills to provide you with a full analysis and specific solutions to transform a mediocre speech into a memorable one. Whether it's a problem with pacing or thought leadership, our detailed suggestions will set you up for stage success.
Our Editorial Review includes an in-depth editorial letter along with in-line edits of the script. We also conduct a two-hour consultation so you and your team can make the final changes with confidence—and improve your storytelling skills for future speeches.